Learn to play piano the easy way!
With Piano Picnic learning is easy, fun, quick and convenient. You'll gain the knowledge and skills to play and the motivation to excel!
Free course here!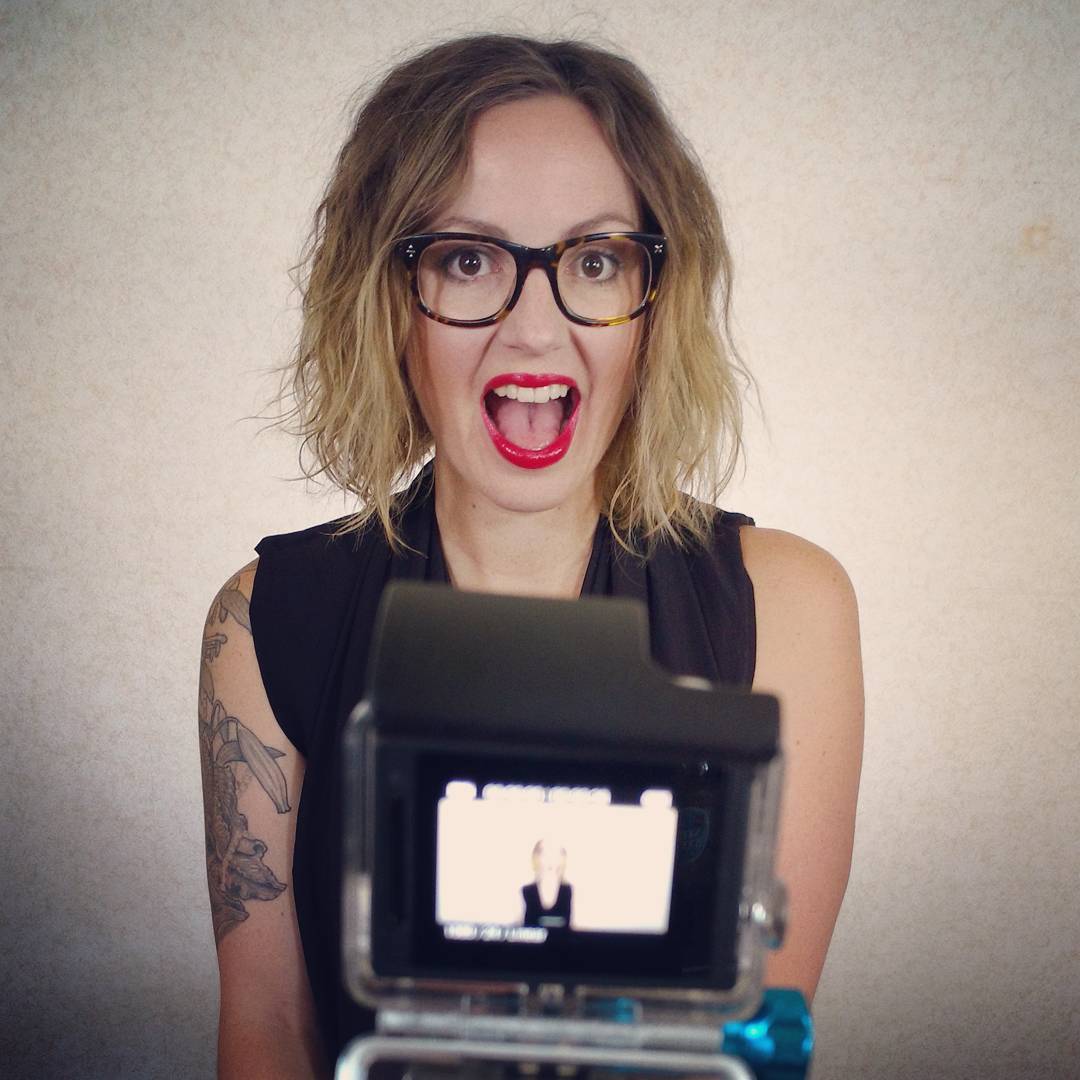 "I've distilled 25 years of piano experience into these courses so that I can pass on to you the secret to playing well and loving every minute!"
- Ruth Power, Founder, Piano Picnic
About Piano Picnic.
The fundamentals of playing piano for enjoyment are really very simple, but many teaching methods will leave you bored, unmotivated and can be either inconvenient or expensive.
If you just love piano and want to learn to play so that you can enjoy the instrument, if you want to know enough so that you can learn a song you love, or write your own songs, I'm here to tell you that you don't need all the complicated stuff that leaves your head spinning.
You just need someone on your side who will guide you through bite by bite.
With Piano Picnic you are guaranteed: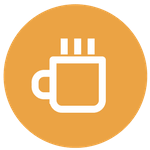 You'll never be overloaded with theory that isn't relevant to the current lesson, which means each lesson is straight-forward and easy to get through.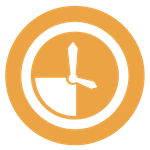 All video lessons are kept to an average of two minutes so you can always fit in a quick lesson over breakfast or in your coffee break;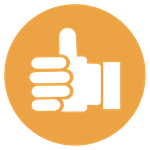 Not boring you is the #1 priority, every video is distilled down to it's most slick and potent form so that less is more.

Or check out my other courses:
Works on all devices...