Welcome to the school of creative pianists!
Discover the pride, joy and fulfilment of playing what you really want to play!
Not a student yet?
Let me show you your future!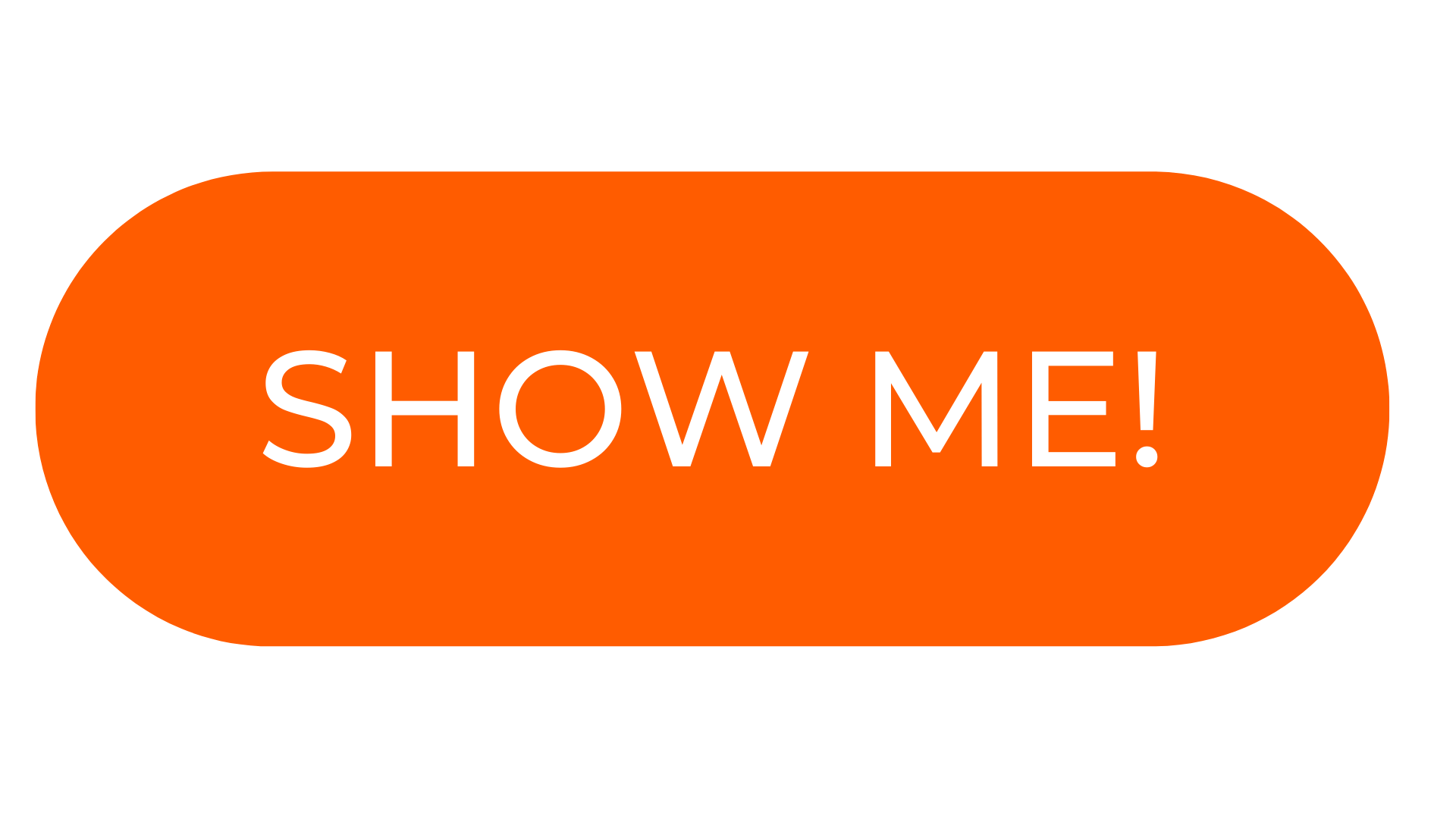 Click above to find out more about what Piano Picnic offers,
or browse some of my courses below.
Students can log in here.