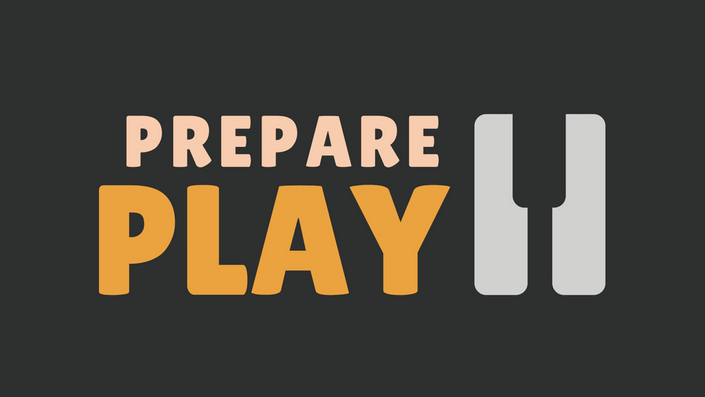 Prepare To Play
Want to learn to play piano? Before committing to lessons, make sure you know what to expect.
A FREE mini-course that tells you straight the challenges you will face as a beginner pianist and how to handle them.
This is valuable advice that I wish someone had told me when I first began learning piano!
Prepare To Play equips you with the knowledge to recognise each challenge as it arises and the tools to tackle them head-on.
This essential advice is delivered straight to your inbox and will prepare you for a rewarding and exciting piano journey!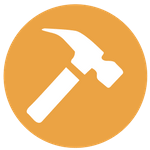 Prepare To Play includes a breakdown of these obstacles and how to smash through them:
The Struggle With Time

- how to find the time to practise and what your practise should consist of for maximum progress and minimum stress.



Lack Of A Piano

- this sounds like a deal breaker, no? But it's not. I'll tell you how to begin learning piano without actually owning one and how to work toward owning one without a big fuss.



Bored With Theory

- everyone dreads the theory monster. That is until they start to understand it! I'll explain how learning theory is not something to fear, but to embrace.


Fed Up With Fingers

- our minds want to be a pianist, but our fingers seem reluctant. This is something every pianist faces: dexterity and independence issues. I'll show you how to work through it, and exercises to help improve those digits.




I'm Just Not Cut Out For It - said every beginner pianist ever. This obstacle will come up and you're going to whack it with a big "NO! I'm AWESOME!" because you're ready and waiting for that sucker and you've got a support crew here to back you up.



With video content including:
Piano Posture:

how to sit and place your hands on the piano.



Practice Tips:

10 tips for maximum progress from the start.



Exercises for Wrists & Fingers:

Avoid injury by warming up.
---
Hit the ENROL button below to begin
Your Instructor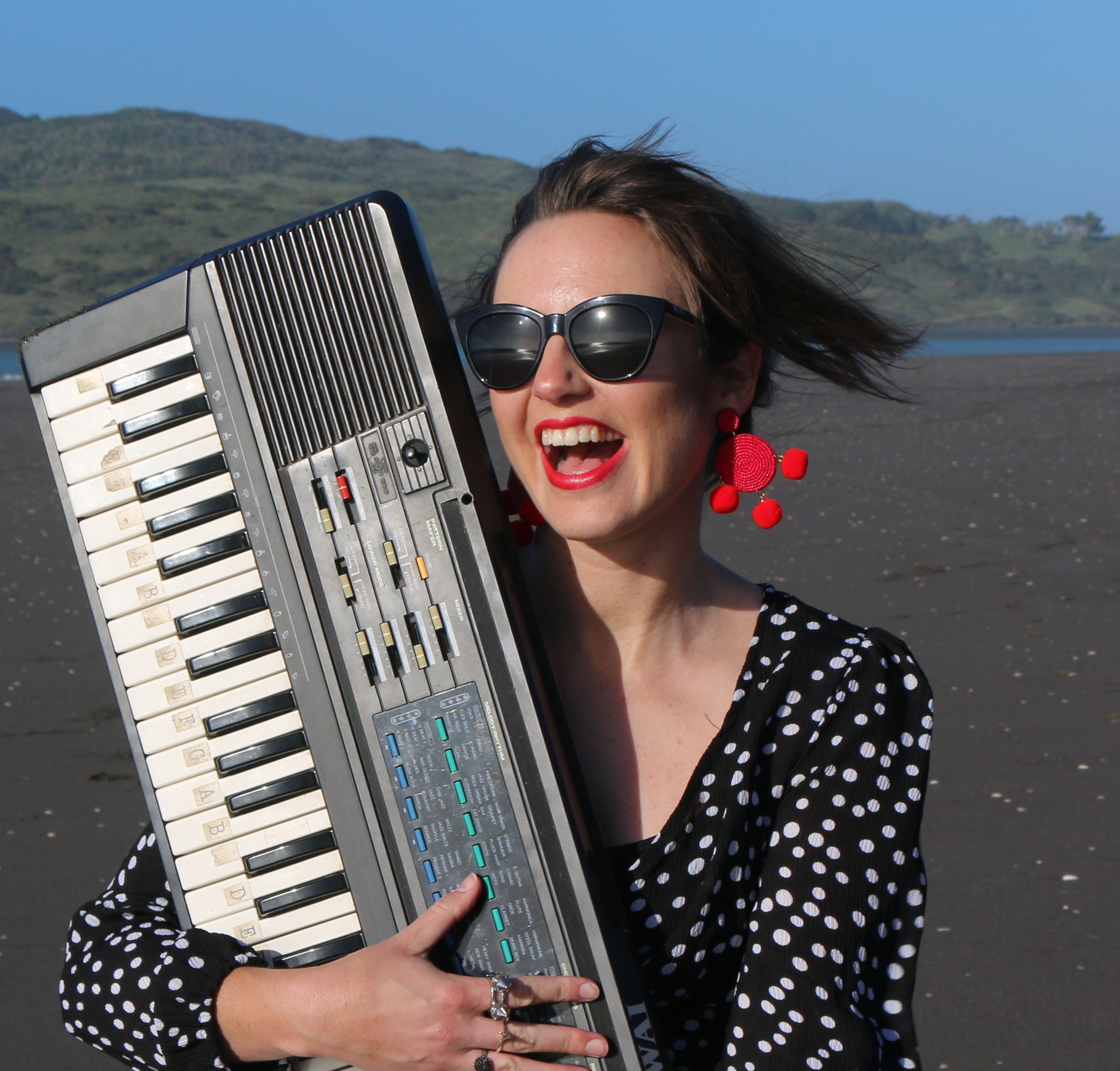 Kia ora! I'm a lifelong pianist and piano-music enthusiast from New Zealand! After my music degree, I cut my teeth as a developer and presenter of the highly successful Rocket Piano method (teaching 90,000 students worldwide), then spent 7 years as music editor for Europe's largest print music publisher.
While working in the industry I noticed a lack of accessible, easily-digestible piano resources online. So in 2016, after moving home for the sunny beaches of NZ, I began creating online courses with the primary goal of making the piano quick, simple & fun to learn: Piano Picnic was born!
---
Three years later and I've taught over a thousand students how to make progress on the piano without becoming bored with the whole thing! My specialty is coaching piano in a way that feels like a friend is at the piano with you, motivating you toward real progress!
Frequently Asked Questions
How is the course delivered?
One chapter each day straight into your inbox. It couldn't be easier!
When does the course start and finish?
It starts as soon as you enroll and lasts just over a week. You will get an email delivered each day for eight days with valuable advice to help you on your journey as you learn to play piano!
Are there any hidden costs?
Nope! This course is absolutely free, now and forever. By enrolling you will also receive the Piano Picnic updates packed with special offers, news and more free content!
Hi there aspiring pianist,
You may have noticed this FREE mini-course isn't like other piano courses.
I could just jump immediately into teaching you to play piano, I could just give you a bunch of piano lessons straight away and then leave you to it, all the while knowing the challenges you are completely unaware of that are about to sneak up... but that just ain't my style kid!
I don't want to just teach the mechanics and knowledge of piano. I want to see you develop your PASSION for playing this beautiful instrument. And that's difficult to do when down the line you're faced with obstacles you weren't expecting and feel alone in experiencing!
Stick with me! You're headed for a crazy, beautiful, exciting and rewarding piano ride. It's not that difficult, you just gotta be smart about it!
The first and smartest thing you're going to do in your quest to learn to play piano is to enrol below.

Keep snacking,