The pianists & keyboardists we admire the most don't just learn pieces from sheet music. They take music and twist, transform & shape it into their own sonic sculpture. These are the pianists we admire the most, what they do is hypnotising.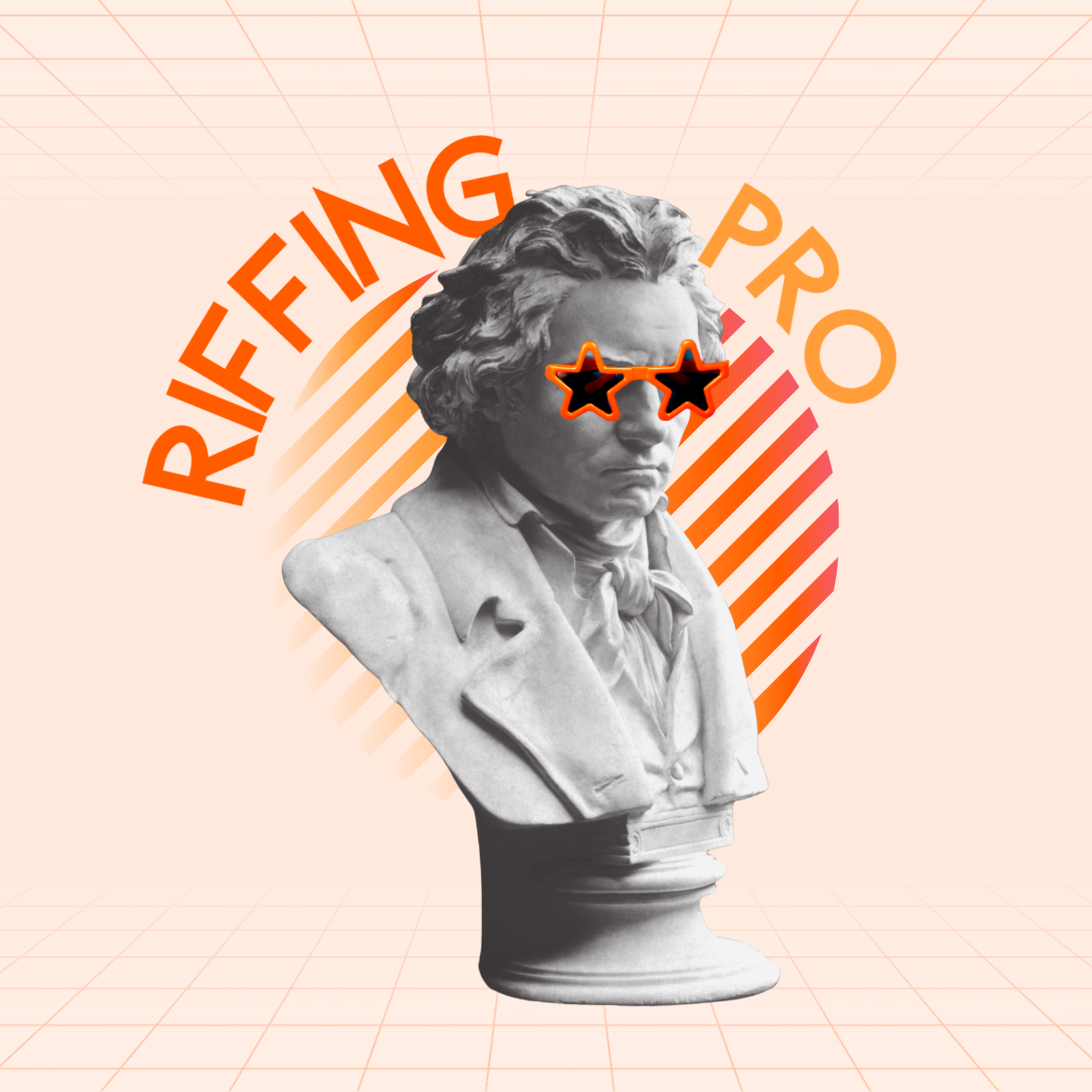 We want to play like that, but for the most part, we're told that the path to those skills is in traditional piano methods. So we learn the scales and the classical pieces, and suddenly you've been playing for 10 years but you still can't play anything like THAT.
And that's because:
Building creative skills requires creative training.
And all that creative training?
Begins with RIFFING!
But what is a riff?
A riff is a term used to describe short isolated patterns that can be used in many different settings. A riff can be rhythmic, it can be melodic, it can even be based on the way we play something instead of what we play (articulation).
When we identify, practice & memorise a riff pattern, we begin to build our 'riff bank'.
'Riff Bank' is a term I use to describe the collection of riffs I've amassed over the years, and I'm going to help you build your own riff bank too.
These riffs we collect and store can be selected and used in any situation where we want to be creative with the chords that we play.
You scan through your bank to find the perfect riff to withdraw and apply for today's particular musical creation. And your audience, is hypnotised.
You might not aspire to play to an audience. You might want to use riffs to write your own songs. Or comp from a leadsheet. You might want to use riffs to create your own piano arrangements of your favourite songs, or to improvise. All of these skills are automatically benefitted when you build your riff bank.

Riffing Pro will teach you what a riff is, when you'll need one PLUS the 8 different categories of riffing and how to use them.
These include:
Chord riffs,

Bass riffs,

Melodic riffs,

Rhythmic riffs,

Riff magnets,

Supportive riffs,

Mixed riffs, and
Riff Thief (ie, how to steal riffs from songs you know & love!).
Click enrol now to gain 1 full year access to Riffing Pro!
OR Join the Creative Pianist membership today and get access to ALL courses, including this one, for a monthly or yearly subscription! (Pay yearly and get 2 months free!)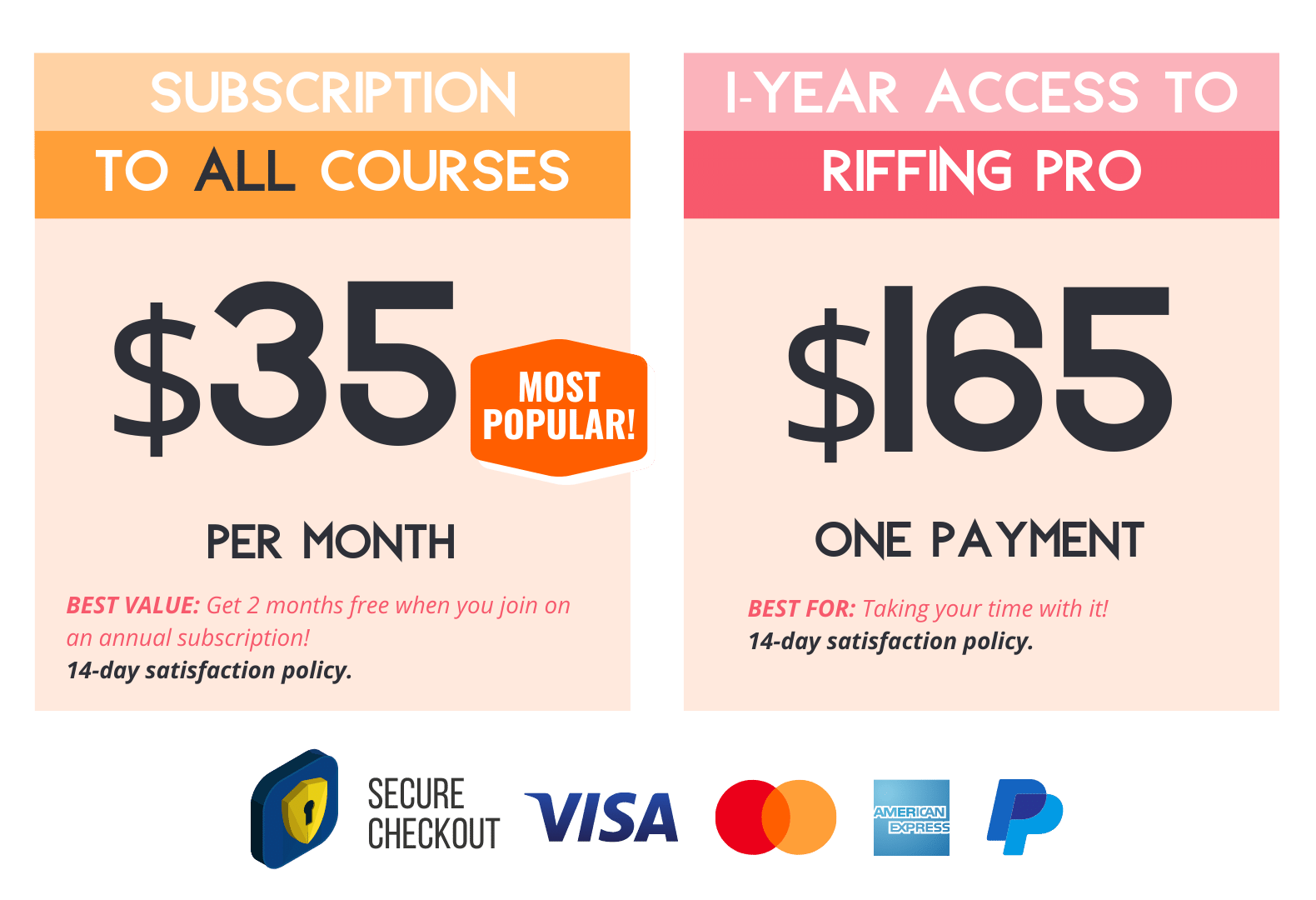 Read our 14-day satisfaction policy in our Terms of Use.
Each riff is broken down step by step, with notation, slow play-through & demonstration within real-life context.
Once you've learned the riff it doesn't stop there. You are challenged to apply the riffs in different ways so that your brain creates multiple pathways to each riff, making memorisation that much easier.
PLUS the addition of a world first -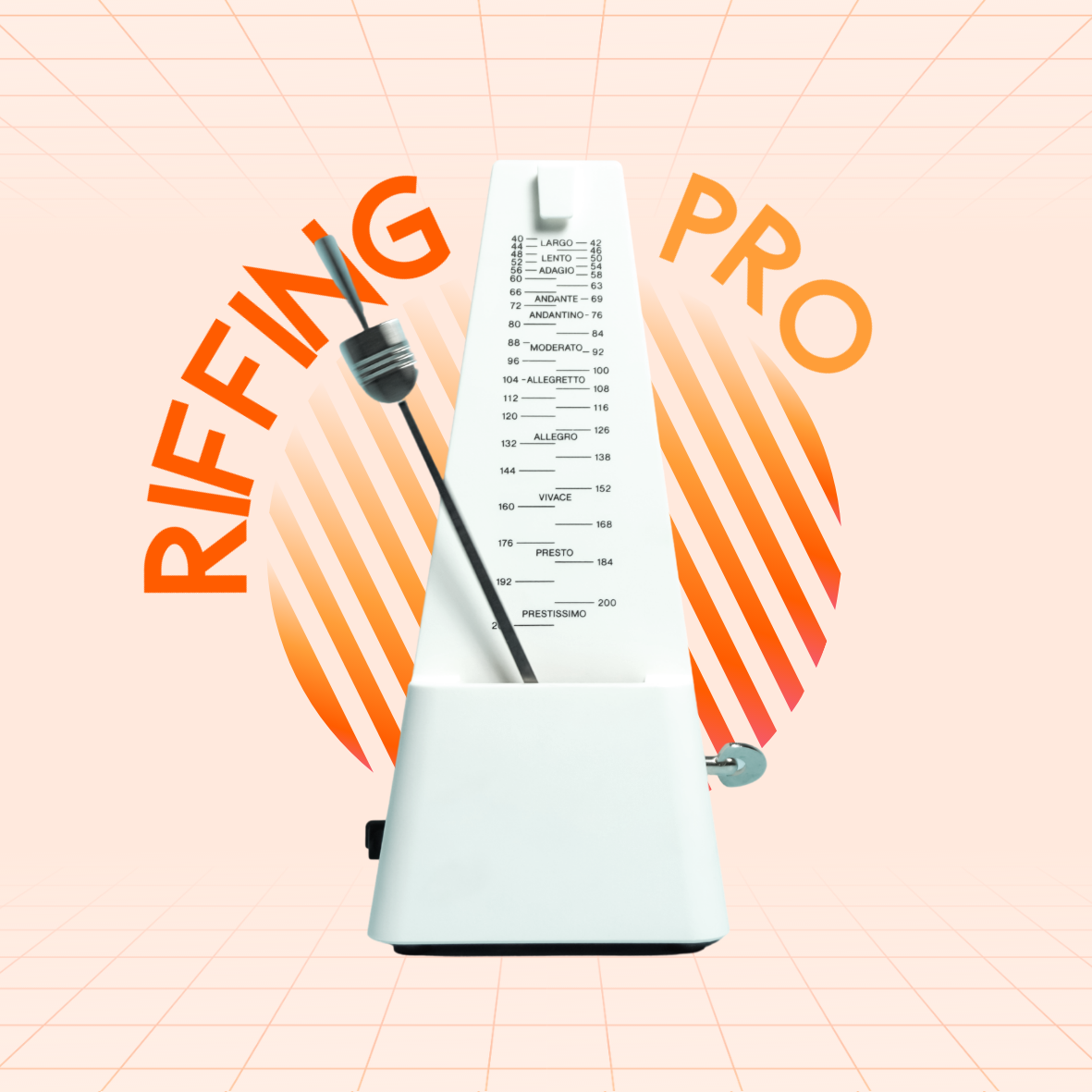 SCREEN-FREE GUIDED PRACTICE TRACKS!
Over 5 hours of hand-held walkthrough practice sessions of each riff. That's my voice telling you exactly what to do, how to follow me, and what to focus on:
- Watch the video lessons away from your piano.

- Practise without looking at a screen.

- Don't think about what to do next, I'll guide you.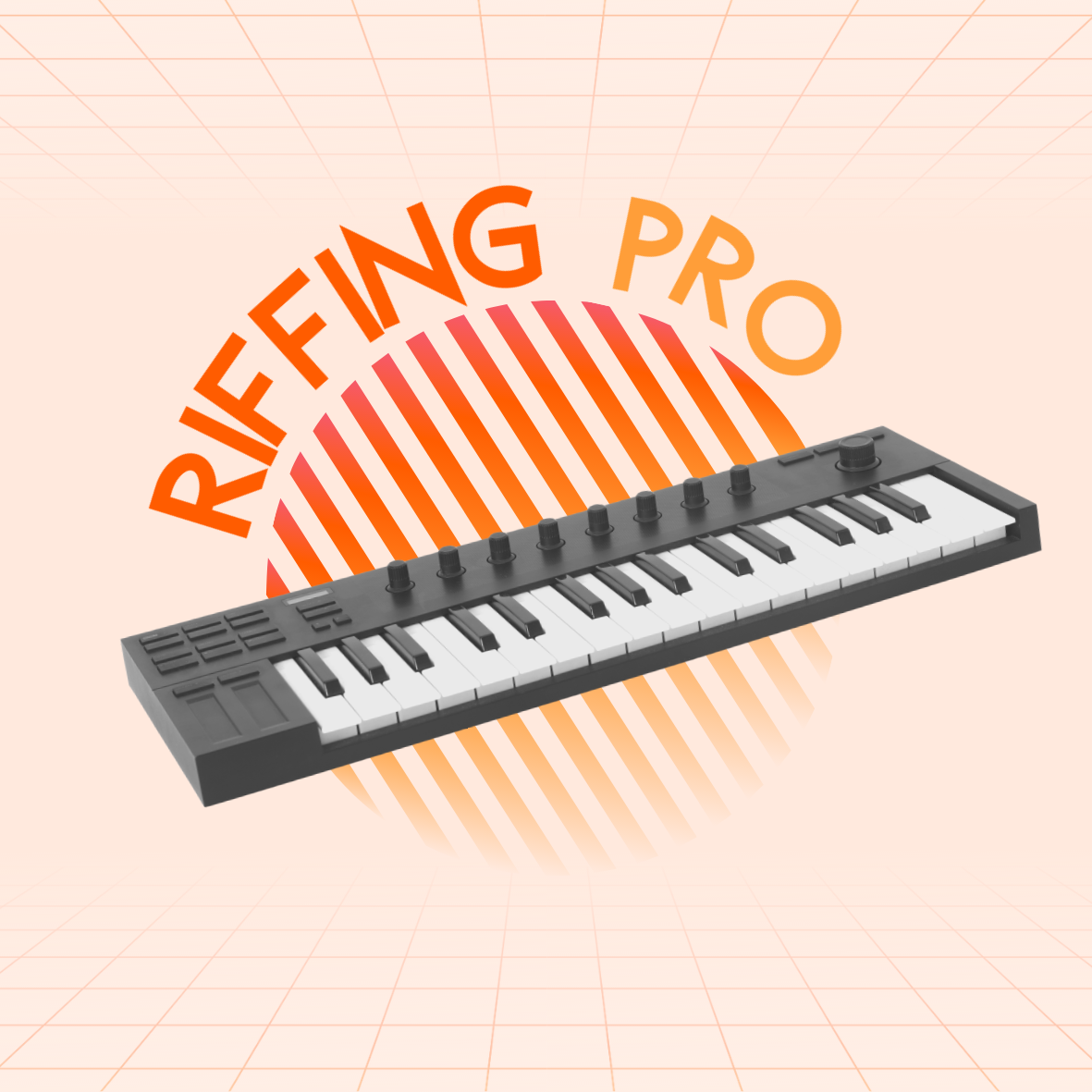 MEGA BONUS!
DONE-FOR-YOU RIFF BANK!
You won't just learn 60 riffs over 8 different categories, you'll also get access to the BONUS done-for-you riff bank with even more riffs divided into genres including:




- Righteous Riffs (for church),
- Rockin' Riffs,
- Blue Riffs,
- Jazzy Riffs,
- Show-off Riffs, and
- Riffing Flair.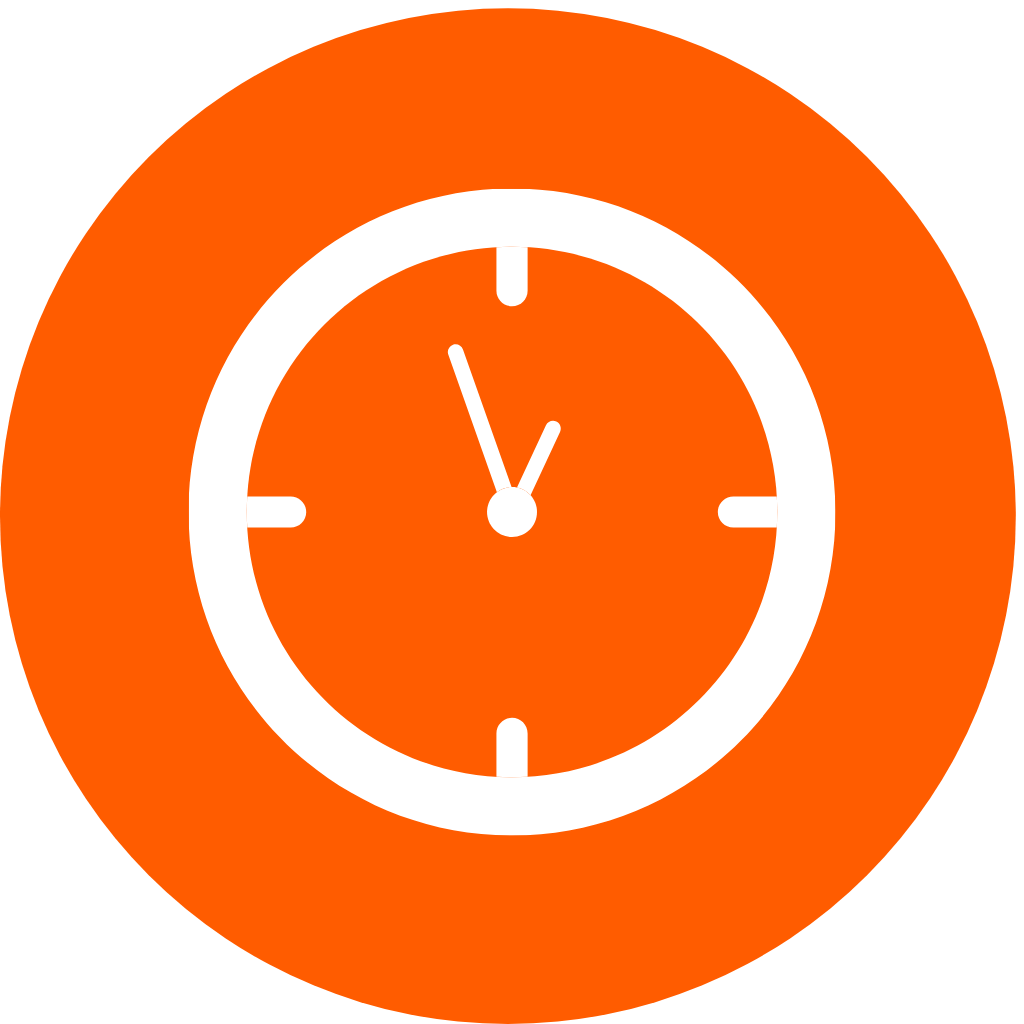 2-minute lessons!
With our signature convenient lesson duration you can learn piano with just a few minutes to spare.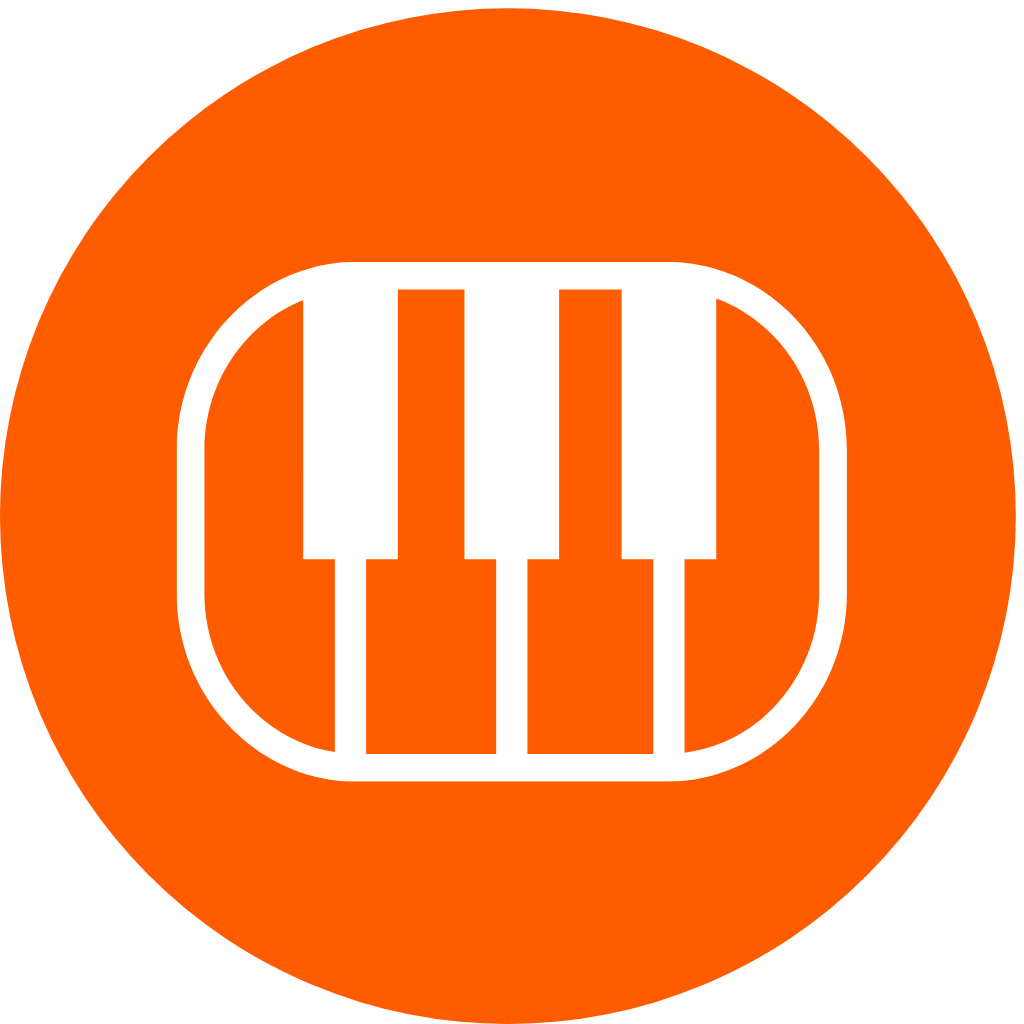 THE QUAD-UCATOR: Riff breakdown 4-ways!
Each riff is broken down into easy-to-play bite-sizes including notated Cheatsheet, video, animated keyboard display & in the screen-free Guided Practice Tracks!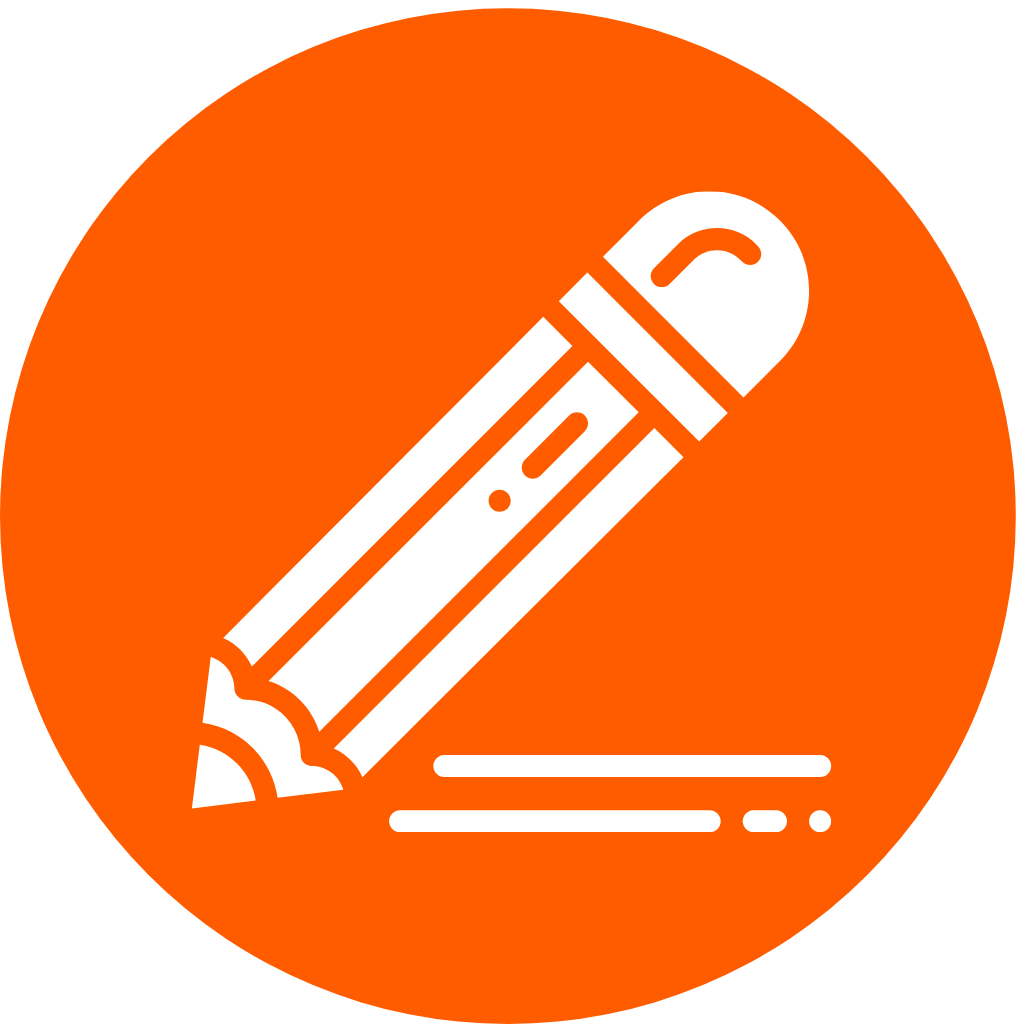 Riff application!
Each riff is sorted into categories specific to a certain situation. You'll not only learn when to use each riff, but how to apply it.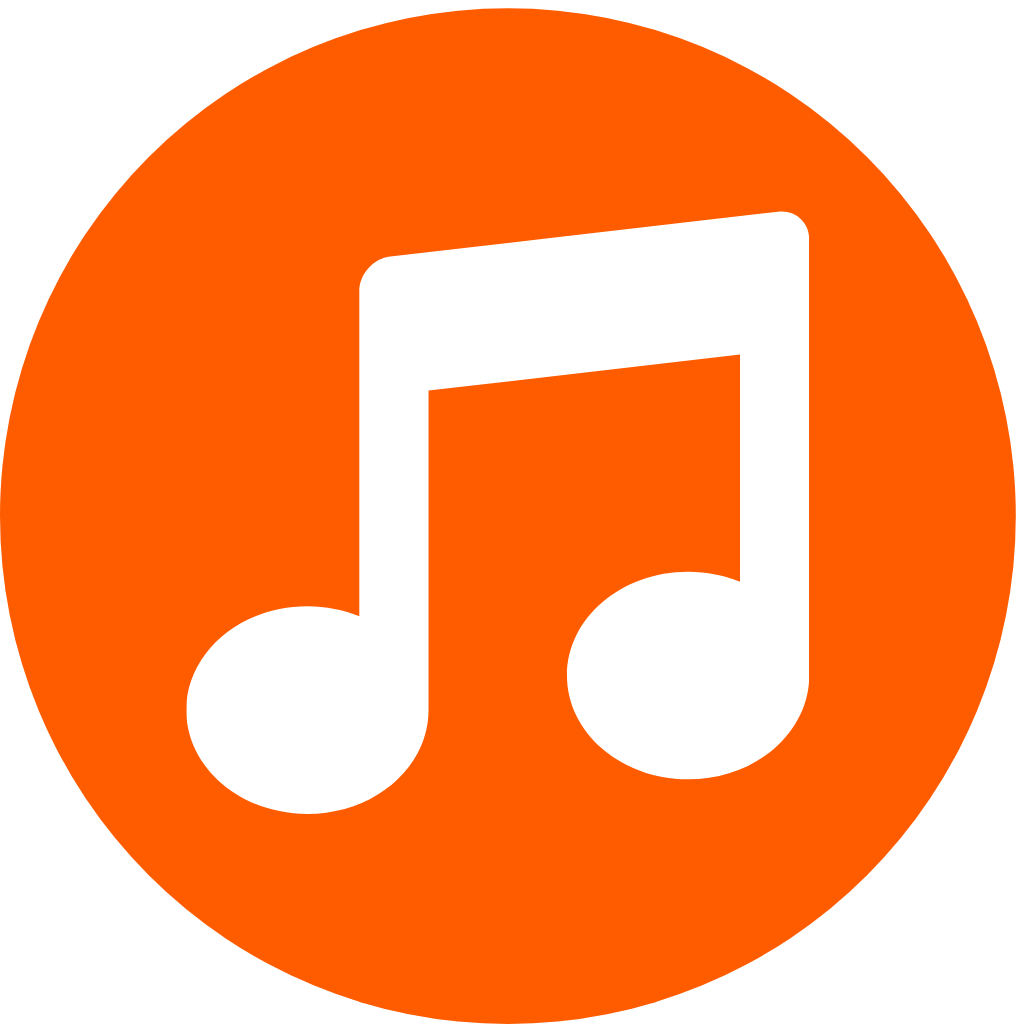 NEW Guided practice tracks!
These audio-only guided tracks mean you can practice along with the instructions, metronome & backing track without looking at a screen! Over 5 hours of hand-held practice sessions!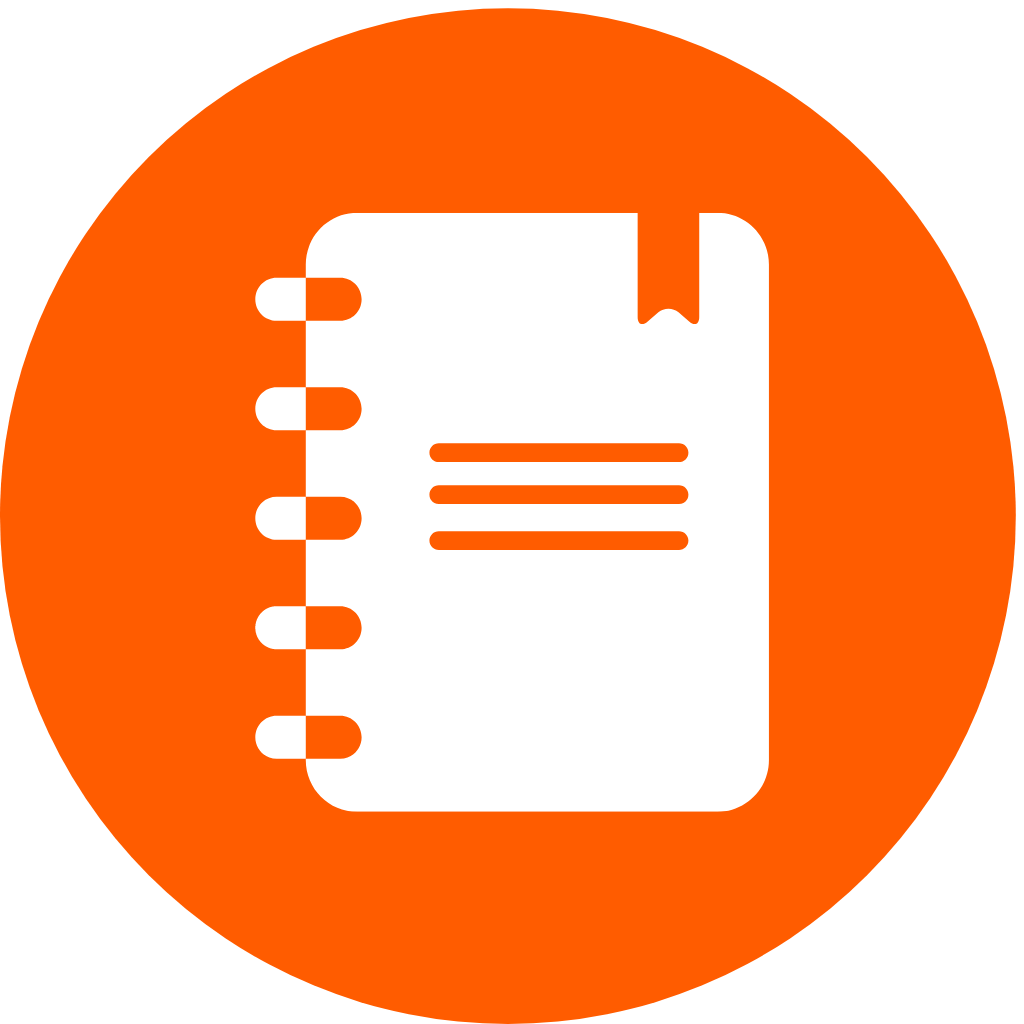 BONUS Riff Bank!
The Riff Bank BONUS gives even MORE riffs, this time divided into genres, so it's easy to know what to use and when.
RANDOM Riff Challenges!
Don't just learn about them, learn to use them! To keep you on your toes, you'll get spur of the moment challenges every so often to get your brain buzzing and applying these riffs in different ways!
Countdown timer is loading
***SPECIAL LAUNCH OFFER!***
Enrol today and receive access to the 1-hour intensive coaching replay 'We Love Chords!' completely FREE! (worth $47). THIS OFFER EXPIRES SOON!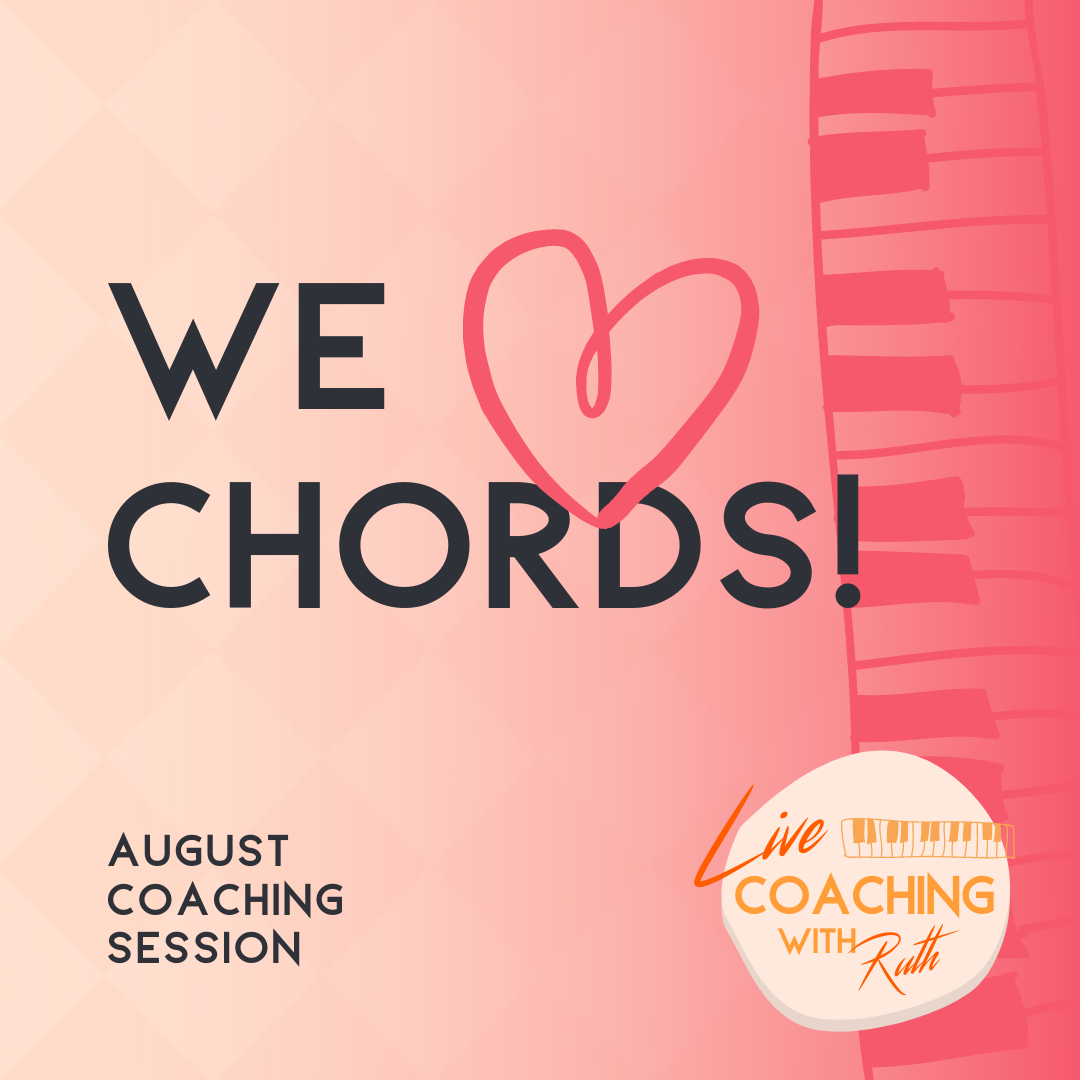 This covers the 12 main types of chords, what they're used for, how to identify them and how to play them anywhere on the keyboard!

Includes:
~~1-hour replay of the live group coaching
~~ACTION challenge to help you put it into action
~~a printable cheatsheet pdf!
Dearest pianist,
Let me tell you – there is nothing like this course on the market.
There are a couple courses that I've found that might teach you some riffs, I've also found specific courses on one genre, like jazz riffs or blues riffs. No other online course is teaching not only a broad range of riffing genres, but also giving you the tools to find & catalogue riffs yourself to continually grow your riff-bank.
Riffing Pro will save you TWO decades of learning hundreds of songs in order to glean riffs from them. I know this because it's taken me over 20 years to collect these riffs from the piano greats of history and now I'm handing this on to you as a done-for-you riffing treasure chest.
Once you learn a few riffs you will be addicted. When it gets challenging, just know that the more difficult the riff in the beginning, the more satisfying it is when you finally master it.
Never sit at the piano and wish you could do something other than block chords or arpeggios!
Never stare at a blank white page wondering how to start writing a song!
Never suffer that drop in the stomach when you're asked to improvise a solo!

Stop dreaming what it would be like to make your own

unique piano arrangements.


Deep down you know that you have huge potential, you just need that right instruction that will help your creative piano playing click into place...
Start Riffing Pro today and I promise you'll feel more satisfied and proud of your progress as a creative pianist.
xx
Ruth
Your Instructor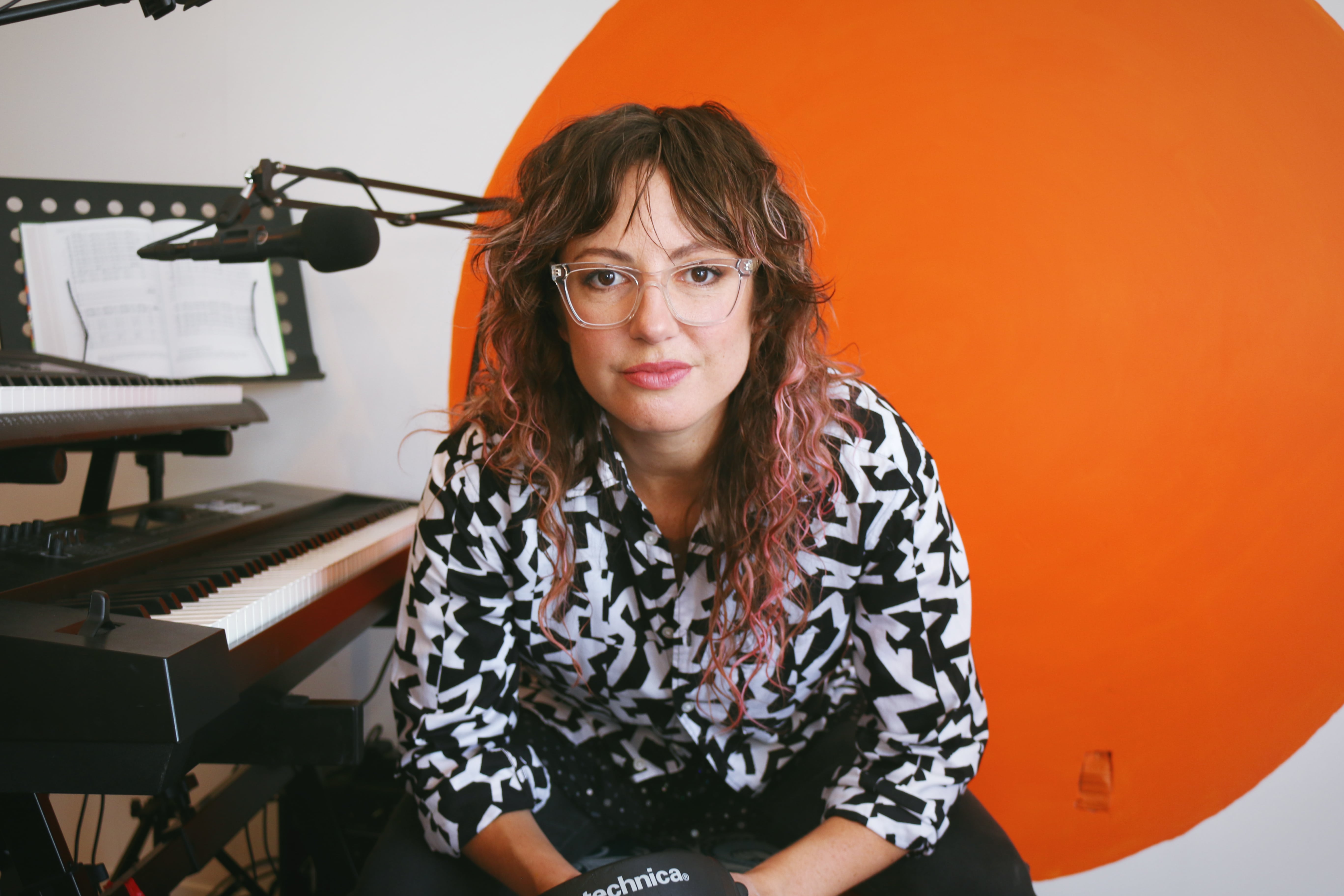 Hi, I'm Ruth Power

–aka the Piano Priestess.
I'm a pianist & piano coach who has helped thousands of men & women transform their ability at the keys via my online courses, seminars and 1-on-1 coaching.
A few years ago I said goodbye to the music book publishing industry and a high-stress Editor job in London, UK in order to travel the world and live life on my own terms.
Since then I've gone on to build the first dedicated creative piano school on the internet while based in New Zealand, Australia, Vietnam and Thailand.
Wherever I am in the world my mission is to inspire, educate & equip pianists to explore their instrument with 100% curiosity and creativity.
Once you enrol you'll get access to the course material.



The bonus 'Riff Bank' will be released to you after 1 month.
This is to ensure you've first learned about how to riff, before you dive into the full bank of done-for-you riffs!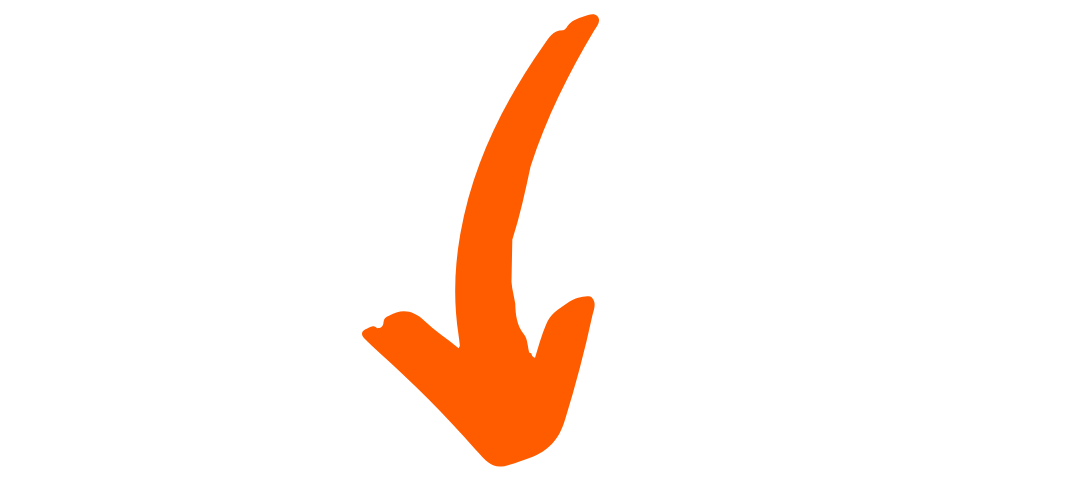 Course Curriculum
Welcome to this course!
Available in days
days after you enroll
Intro to Riffing
Available in days
days after you enroll
Got questions?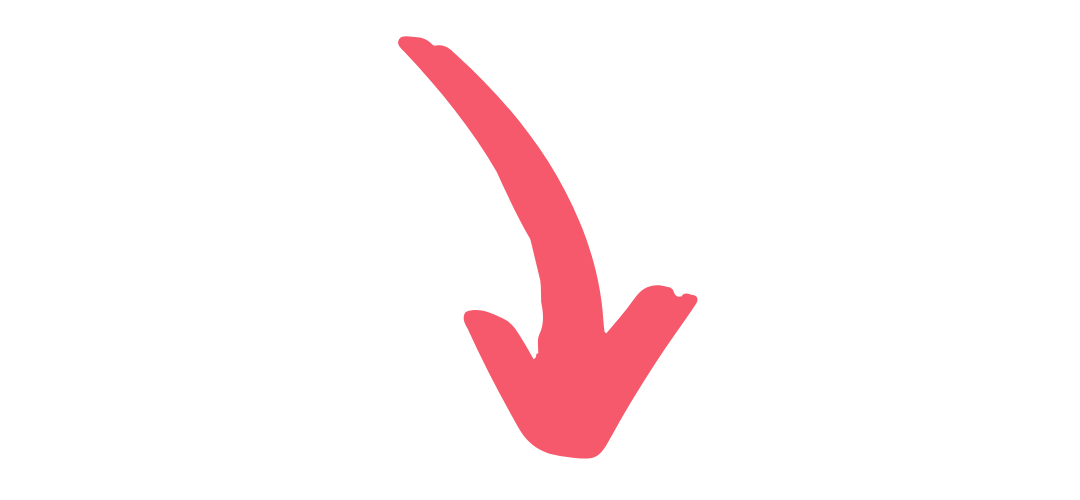 Frequently Asked Questions
When does the course start and finish?
The course starts now and you decide when you finish. It is a completely self-paced online course - but you're better of getting onto it now while you're feeling motivated!
How long do I have access to the course?
Upon enrolling, you'll have 1 year access to the course across any and all devices you own. The limited duration is to encourage you to commit to completing the course. We've found 1 year is plenty of time to complete any of our courses several times over.
What if I am unhappy with the course?
We would never want you to be unhappy! If you are unsatisfied, contact us within 7 days of your purchase and we will happily transfer you to a more suitable course (of the same value) or credit the value of your purchase toward your next enrolment. Please read the course description carefully as refund requests are granted on a case-by-case basis and will not be granted for change of mind or failure to read the course description. Read our policy (in 'Terms of Use') from the link at the bottom of this page.
I'M NOT GOOD ENOUGH/OR HAVEN'T BEEN PLAYING LONG ENOUGH.
Can you play a chord? This course starts from the beginning and leaves no one behind. If you can play a basic major or minor chord (just the basic ones) then you can do this. The riffs start super easy and get progressively more difficult, if something is too difficult for you right now you can put a pin in it and come back to it later. This is part of what makes this course so worthwhile, is it will enable you to grow your skill, not just try riffs within your current ability.
I'M TOO ADVANCED, I'VE BEEN PLAYING PIANO FOR XXX YEARS.
Even some of the most advanced sheet-music reading, technically-skilled pianists can't necessarily riff! It's true! Because riffing isn't taught in traditional piano methods. So you can be an amazing pianist (and I'm sure you are), and still not have your riff-bank fully developed. And that's because the riff bank is never full! You can keep adding to it forever and still not know everything! So give this course a try, I'm certain that you will find some new riffs to add to your collection.
I DON'T THINK I HAVE ENOUGH TIME
The major difference with Piano Picnic from other piano courses on the web is that our lessons are on average 2 minutes, which means it can easily be substituted instead of scrolling your phone endlessly, deciding what to watch on Netflix, or heck - you could do a lesson while you're waiting in traffic! All lessons can be watched while away from your piano and then done at your piano later with the help of the GUIDED PRACTICE TRACKS.
I'M NOT SURE I WANT TO LEARN FROM A COURSE
So here's the thing with private piano lessons - out of a 30-minute lesson, usually you'll spend 5 minutes at the start and at the end chatting about how you didn't practise and what happened in the week, you'll spend 5 minutes learning scales & arpeggios, 5 minutes are spent sight-reading, and the last 10 minutes going through the repertoire your learning… that's the whole lesson gone and you still haven't learned how to RIFF! If you do go for private lessons to learn traditional skills (which is a great idea!) Riffing Pro will teach you skills that you won't learn from most piano teachers.
I'M NOT SURE IT'S WORTH THE MONEY
The price of this course is less than the cost of 3x 30-minute private piano lessons and it's not even the type of thing that you can usually get a piano teacher to teach you anyway. But it's more than that... If the course was on it's own - the intro to riffing, how to riff, the 8 categories of riffs and how to collect your own riffs… then that would be worth the money alone. But what makes this particularly good value, is the additional 60 genre-specific riffs that you can keep as a reference for all time. This means you don't need to worry about memorising all of them (that's scary) but you can scan your riff-bank by genre whenever you need to, and find a riff that works for your musical situation. You're learning a skill & gaining a reference tool. It's like having A database of creative firestarters!
When will the BONUS done-for-you Riff Bank be delivered?
This will come out after 1 month of being in the course - the reason for this staggered approach is to give you time to go through the course first before you dig into the genre-specific riffs. This foundational works super well for maximum effect & skill-absorption!
I have questions that haven't been answered here
If you have any questions just send me an email at
[email protected]
I would be happy to personally answer them for you.
Click Enroll NOW and become the RIFFING PRO of your dreams!