In this course, you'll be guided through the full process of writing a song from scratch!
You'll learn the tools industry leading songwriters use to create 'strong songs', including:
how to craft iconic lyrics,

how to create 'chills' in a heartfelt song,

how to create foot-stomping rhythm,

catchy hooks, and

unforgettable melodies with,

just the right chords to support them.
This course doesn't simply teach you how to write a strong song, you'll be guided through the process from start to finish! Each exercise in the printable Songwriting Workbook will give you the elements to complete your first song!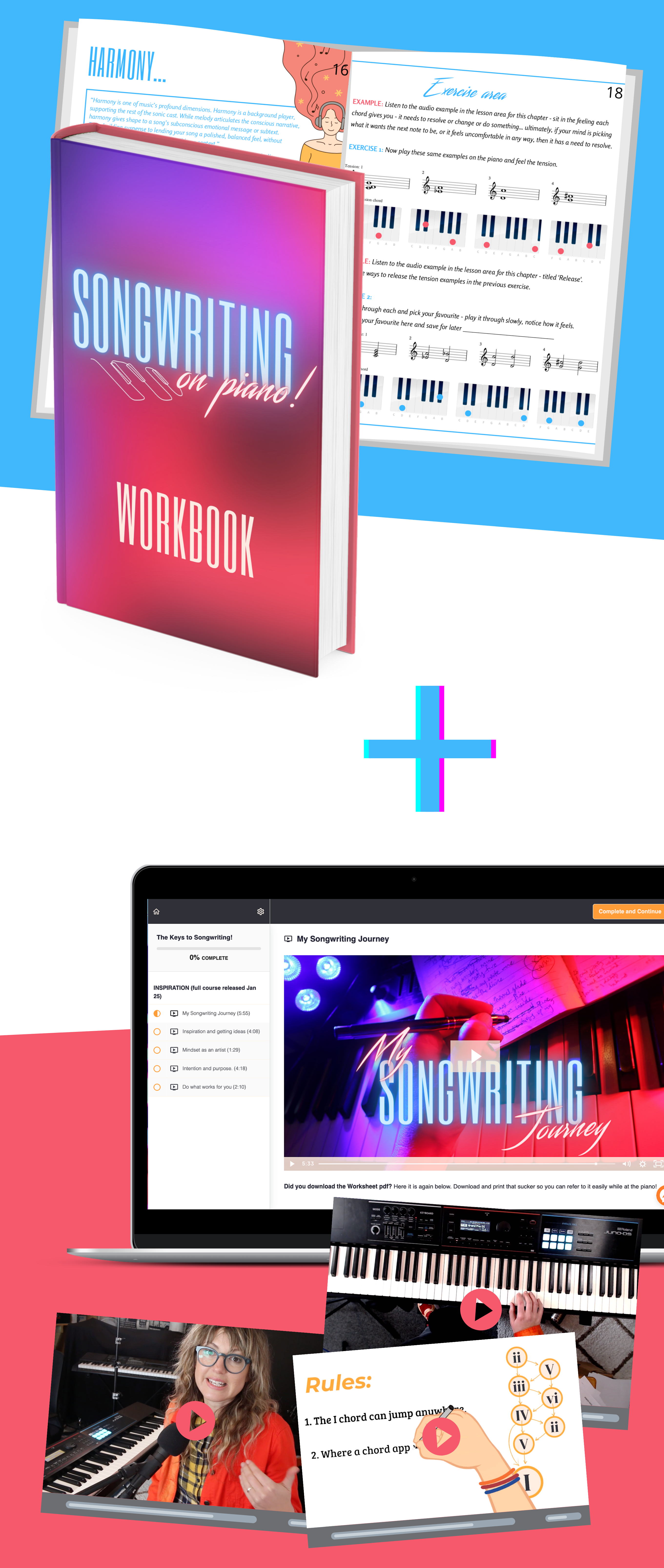 Why learn to write a 'strong song'?
The bones of a strong song stand the test of time. No matter how you perform, arrange, record, or produce these songs they are always classics - that's because they have been crafted to have strong central elements.
Those elements are: form, lyrics, melody, harmony, and rhythm. In this course you're going to learn about all these central elements and how to craft a strong song using them.
This is a concept taught by the world's premiere music institutes and employed by songwriting industry professionals to write hit songs!
Does this sound familiar?
Have you tried writing songs of your own, but they just come out as cheesy, or not how you'd hoped?

This course will help you write songs to be proud of!



Have you had an idea for a song, but aren't able to turn that inspiration into a full song?

This course will show you how to craft a song around that original idea.



Have you doubted that you have the talent to write your own songs?

Talent is overrated, you can learn to craft strong songs that will impress yourself and everyone else!
By the end of the course you will have written your FIRST unique song - direct from your creative mind!
Click enrol now and start immediately!
Click 'Enrol in Course' now to join 'The Keys to Songwriting' for 1-year access...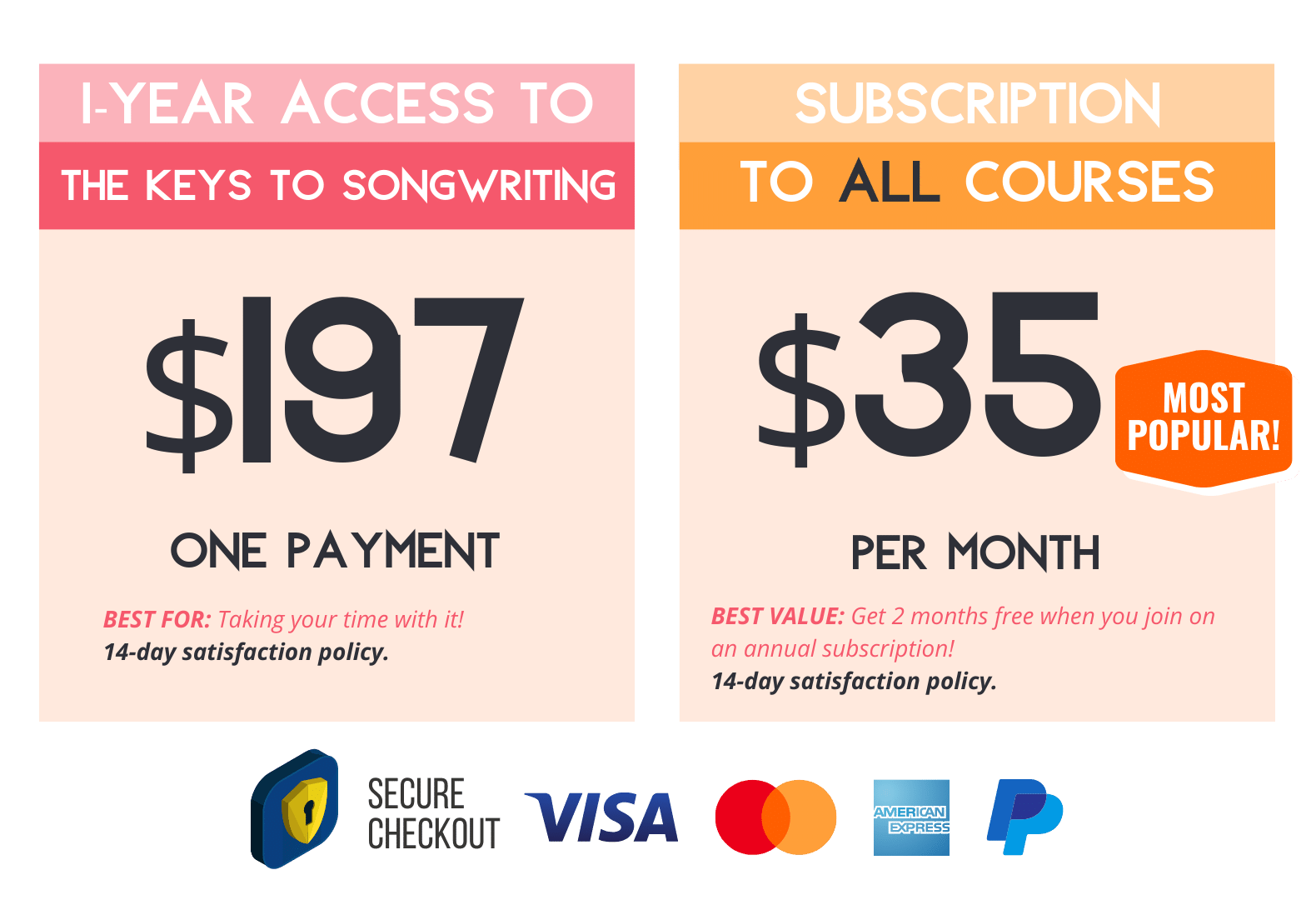 OR Join the Creative Pianist membership today
and get access to ALL courses, including this one, for an affordable subscription.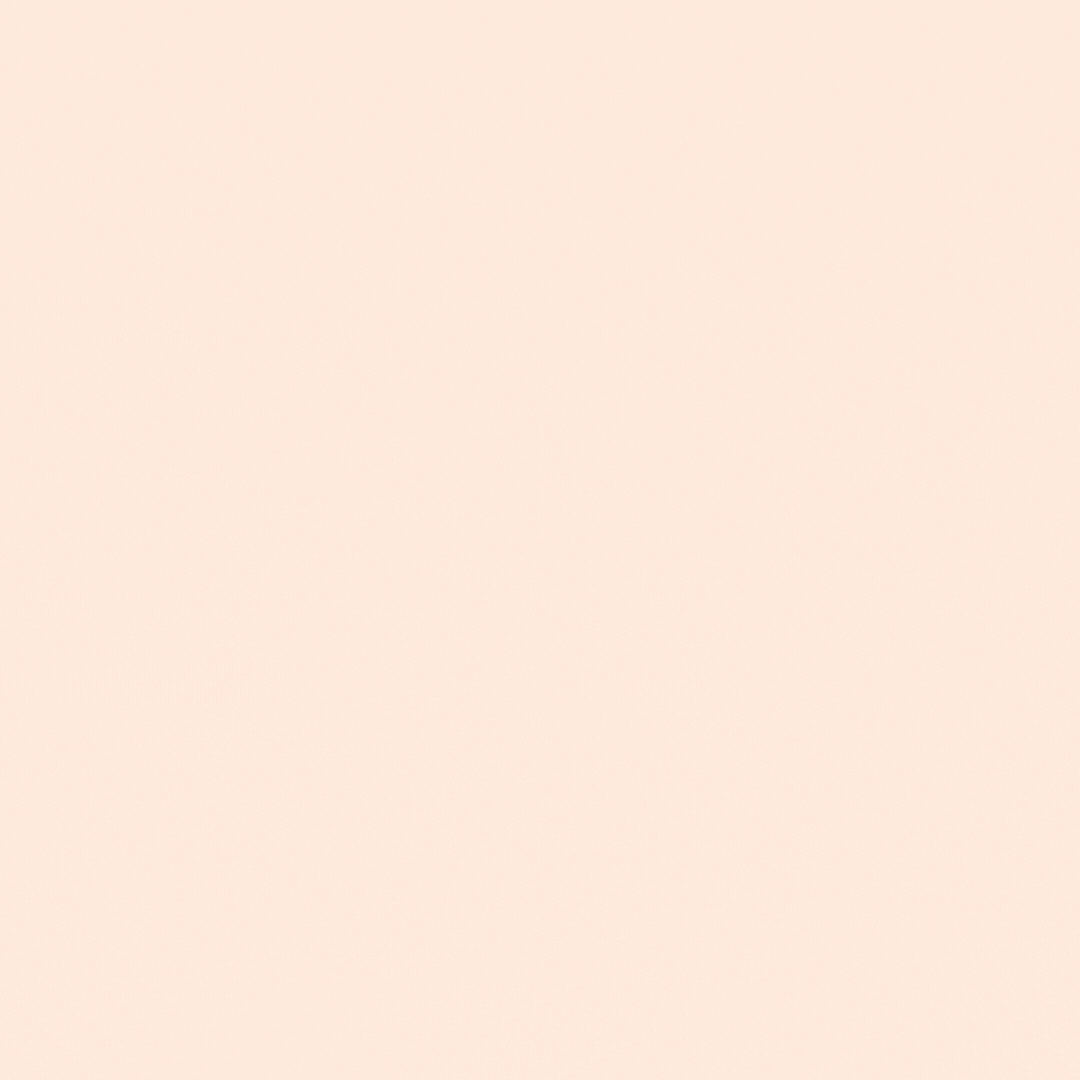 Countdown timer is loading
***SPECIAL LAUNCH OFFER!***
Enrol today and receive access to the replay of the Virtual Songwriting Camp + 1 Song Submission for feedback!

Watch Ruth Power workshop the Songwriting process with real student submissions!
If you enrol today (or joins the Creative Pianist membership today) you will get the opportunity to submit your work-in-progress to receive written feedback from Ruth. You'll also gain access to watch the replay of the Virtual Songwriting Camp - where Ruth workshopped x12 student's songs!

ENROL NOW to secure your song submission!
Course Curriculum
Welcome to 'The Keys to Songwriting'! START HERE!
Available in days
days after you enroll
INSPIRATION
Available in days
days after you enroll
What makes a good song?
Available in days
days after you enroll
Student Feedback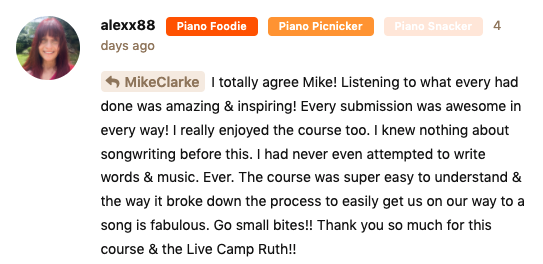 - Skip Andrews.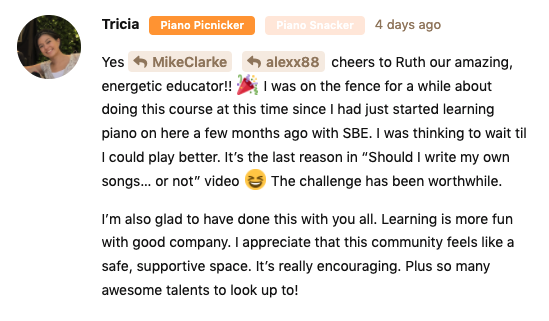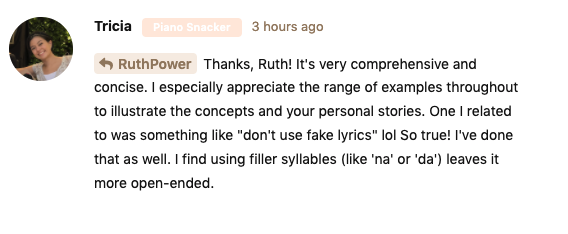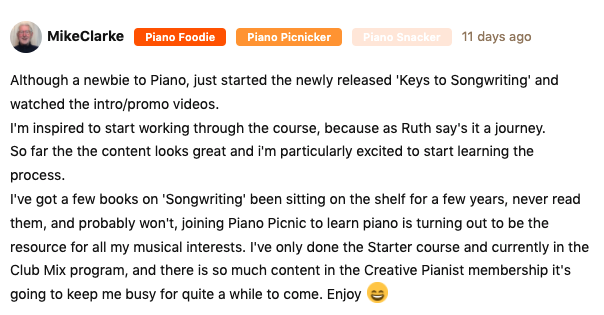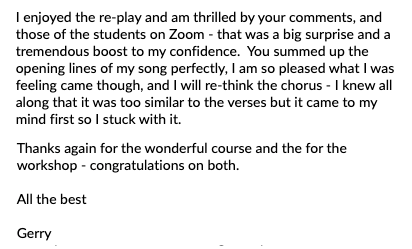 Got questions?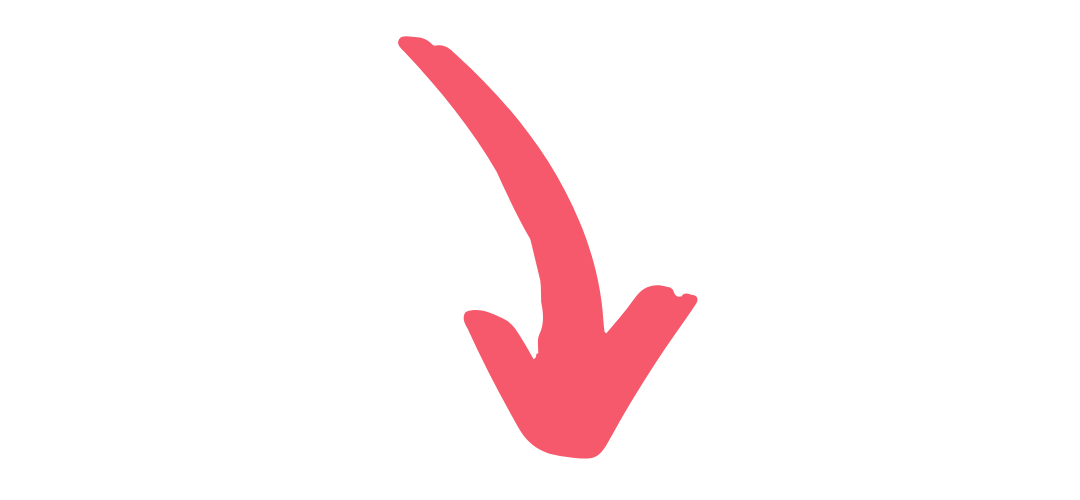 Frequently Asked Questions
When does the course start and finish?
The course starts as soon as you enrol and is a completely self-paced online course - you decide when you start and when you finish.
How long do I have access to the course?
Upon enrolling, you'll have 12-months access to the course across any and all devices you own. The 12-month duration is to encourage you to commit to completing the course. We've found 1 year is plenty of time to complete any of our courses several times over.
What if I am unhappy with the course?
We would never want you to be unhappy! If you are unsatisfied, contact us within 7 days of your purchase and we will happily transfer you to a more suitable course (of the same value) or credit the value of your purchase toward your next enrolment. Please read the course description carefully as refund requests are granted on a case-by-case basis and will not be granted for change of mind or failure to read the course description. Read our policy (in 'Terms of Use') from the link at the bottom of this page.
How much time does it take?
The major difference with Piano Picnic from other piano courses on the web is that our lessons are on average 2 minutes, which means it can easily be substituted instead of scrolling your phone endlessly, deciding what to watch on Netflix, or heck - you could do a lesson while you're waiting in traffic! There are over 60 videos - each 2-minutes each - so the viewing time is not hefty (is perfectly distilled!). But your time will mostly be spent on doing the exercises set out in the videos and workbook. So it's likely it will take you between 4-8 weeks to complete.
Why should I learn from an online course and not a private teacher?
So here's the thing with private piano lessons - out of a 30-minute lesson, usually you'll spend 5 minutes at the start and at the end chatting about how you didn't practise and what happened in the week, you'll spend 5 minutes learning scales & arpeggios, 5 minutes are spent sight-reading, and the last 10 minutes going through the repertoire your learning… that's the whole lesson gone and you still haven't learned ANYTHING CREATIVE! Piano Picnic courses allow you to learn in your own space, in your own time, at your own piano – and you get to learn all the fun creative skills that aren't traditionally taught in private lessons!
Should I enrol in the course or the Creative Pianist membership?
It's really up to you – but here's the difference: when you enrol in this course you are purchasing 1 year of access with ONE payment. You'll have access to this course for an entire year with one easy payment. You can take as long as you need to get through it, repeat the course and revisit it whenever you want! (1 year is plenty of time to finish the course x4 times over, AND the limited time frame means you'll actually do it! When you join the Creative Pianist membership, you get access to ALL of the Piano Picnic courses, including this one - for a recurring subscription (monthly or yearly). This way you can try courses out before you commit to them, do them in whichever order you want to, do multiple courses at one time and get member's only features too. If you find you want a break or have learned everything you can possibly learn, you can cancel at any time.
I have questions that haven't been answered here
If you have any questions just send me an email at
[email protected]
I would be happy to personally answer them for you.
How do I submit a song?
You'll get instructions at the end of the course for how to submit your work-in-progress for review & feedback. (I only give positive reinforcement and constructive feedback, strictly NO put-downs!)
Your Instructor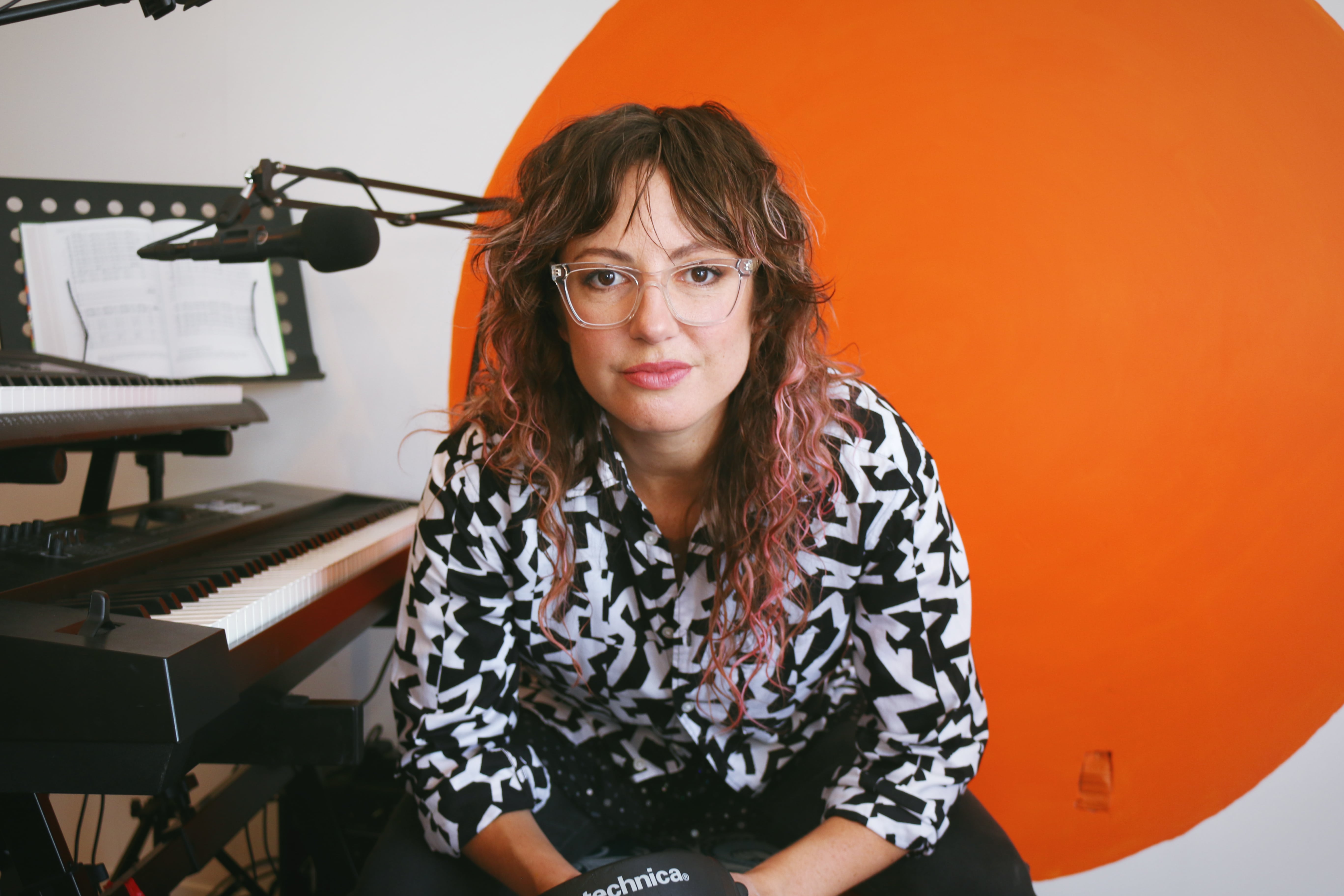 Hi, I'm Ruth Power

–aka the Piano Priestess.
I'm a pianist & piano coach who has helped thousands of men & women transform their ability at the keys via my online courses, seminars and 1-on-1 coaching.
A few years ago I said goodbye to the music book publishing industry and a high-stress Editor job in London, UK in order to travel the world and live life on my own terms.
Since then I've gone on to build the first dedicated creative piano school on the internet while based in New Zealand, Australia, Vietnam and Thailand.
Wherever I am in the world my mission is to inspire, educate & equip pianists to explore their instrument with 100% curiosity and creativity.